Main content starts here, tab to start navigating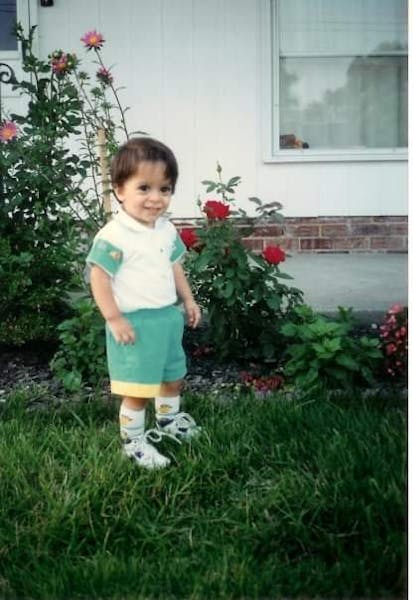 Christos
sous chef/ handy little booger
aka Christos Greecetos
Cypriot, not Greek, don't get it twisted!
Seth's firstborn son
Somehow related to John Stamos
Avid speedo wearer. Just kidding! They don't make them small enough for him.
Fluent in 3 languages: greek, english, love
Big technology guy, but also an Android user
Rea's brother and the most lovable curmudgeon
RRG's most precious treasure, he possesses old world Greek magical abilities
Imagine the dad from My Big Fat Greek Wedding, but a few years younger – always willing to tell you how something originated in Greece.