Main content starts here, tab to start navigating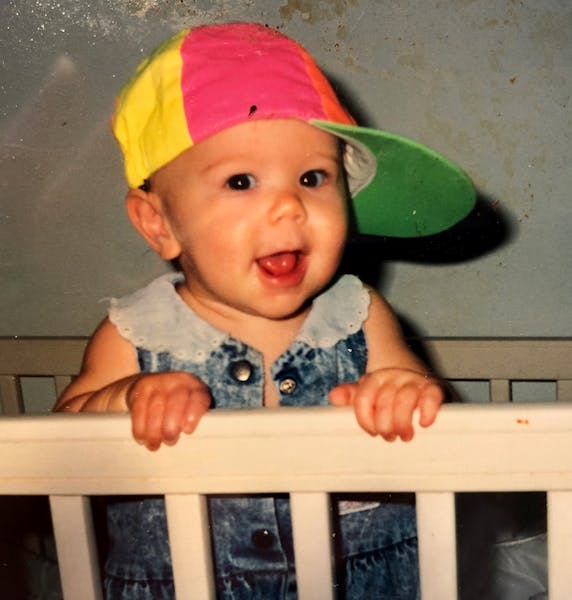 Rachael J.
sous chef/ farmstrong
Jordan Rachael Jennings, aka Rachael, aka JRJ, aka Less Important Rachael, aka More Important Rachael.
She is the official hype woman of the RL team. She's the first to lead the staff in a chant. She has arguably the best hair of the squad and most importantly is the founder/creator/originator of "Rose's Hawaiian Shirt Saturday". In fact she routinely carries 3 to 4 extra shirts in her backpack each week so anyone without a Hawaiian shirt can join in on the #mahalovibes. She is the back-to-back champ of the annual RL Whole Hog Championship – featuring Luela the pig (feel free to ask her for more details).
You know you've been fully inducted as a member of the RL staff when JRJ makes a nickname for you.