Main content starts here, tab to start navigating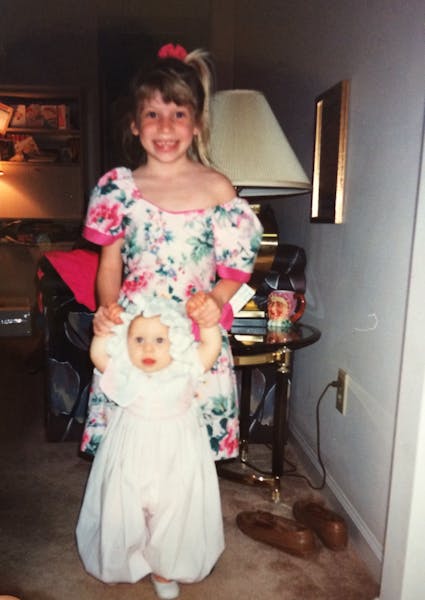 Rachael S.
general manager/ whole 30 enthusiast / SBTB fan
Rachael Haas Stow is one of six children. One might call that a "full Haas". ;)
She has three older and two younger siblings and took ballet for 12 years.
Rachael's first restaurant job: a Mexican restaurant in South Carolina. She was 16 and mainly served baskets of chips and salsa. Nowadays at Rose's she is literally doing everything BUT serving baskets of chips and salsa. She crushes on the floor, loves talking about wine and if she could be one character on Saved By The Bell (SBTB), she would be Jessie Spano (during her caffeine addiction days- she's so excited, she's so excited...)
She has seen every episode ever made of "Murder, She Wrote". She is ambidextrous (although we still don't believe her), and she went to Randolph-Macon Woman's College, one of the last all female colleges in the US.
These facts and many more things make Rachael a fan favorite at Rose's.